Welcome to Your Neighborhood Bar & Grill!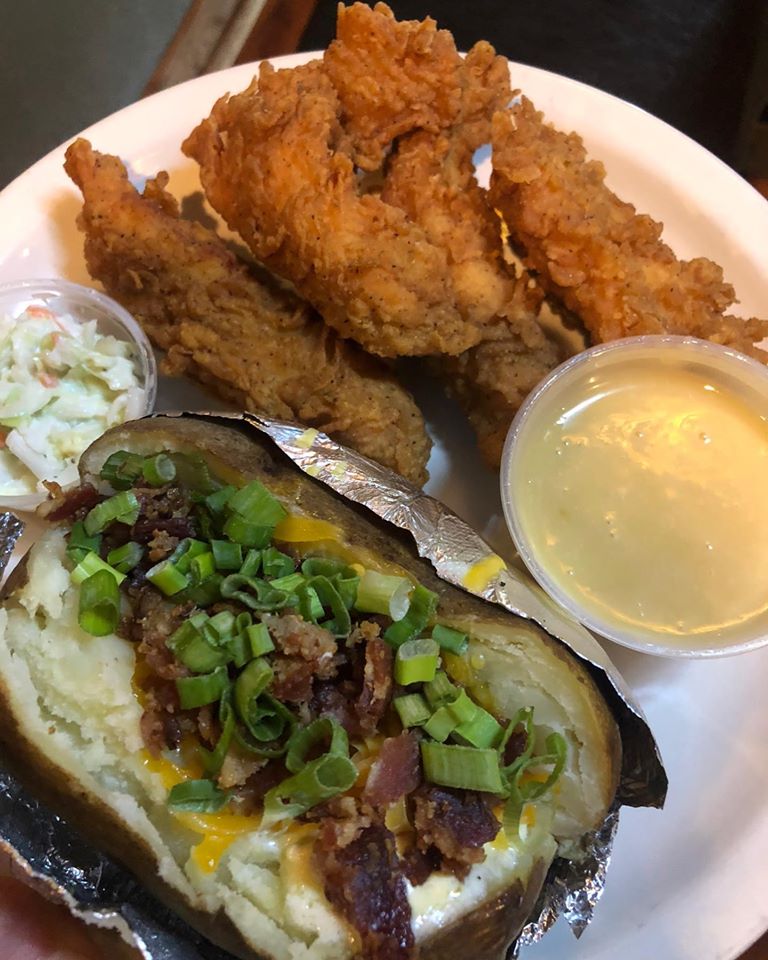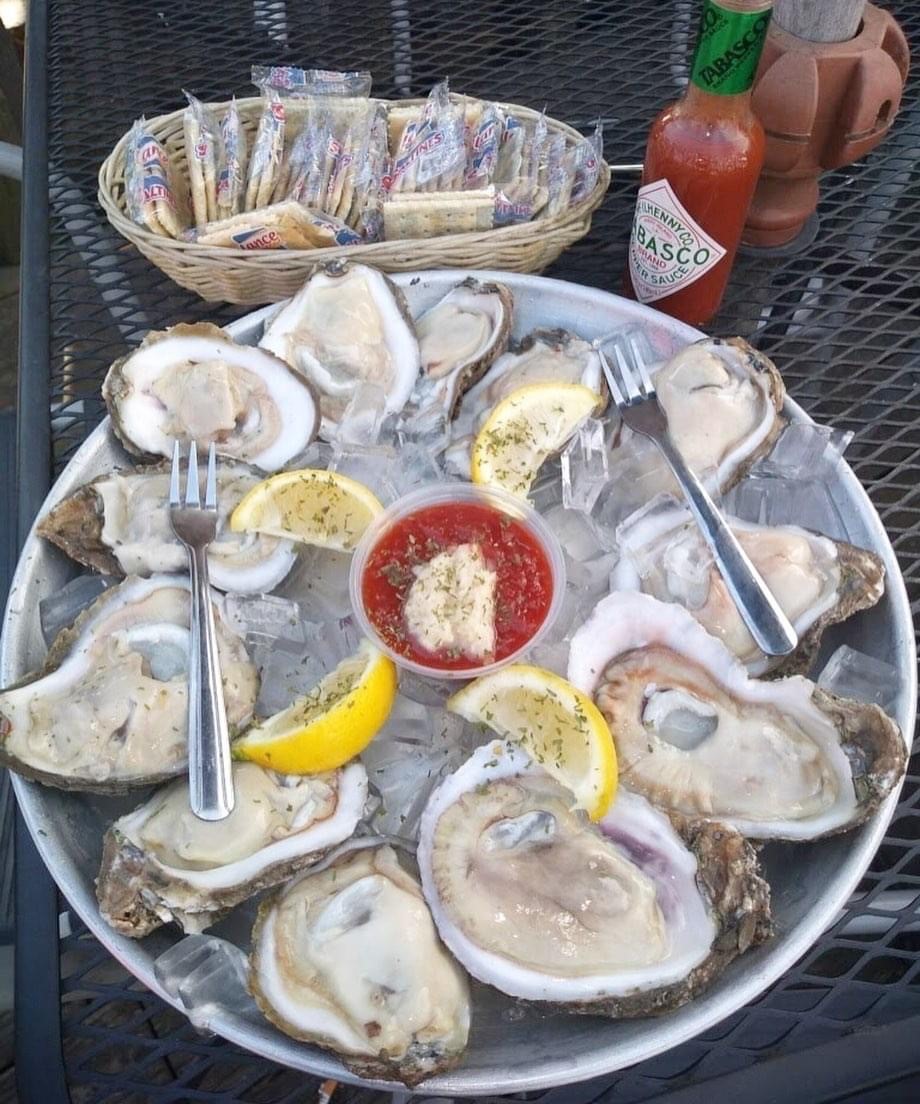 MORTIMER'S HAS BEEN SERVING FINE FOOD AND DRINKS AS A FAMILY-OWNED AND LOCALLY-OPERATED RESTAURANT SINCE 1981. MANY OF OUR RECIPES AND ALL OF OUR TRADITION COME FROM THE KNICKERBOCKER, A ONCE FAMOUS AND FAMILIAR MEMPHIS LANDMARK. TODAY, AS THE TRADITION CONTINUES, YOU CAN STILL FIND AN ARRAY OF KNICKERBOCKER DECOR AS WELL AS A COMFORTABLE ATMOSPHERE. SO SIT BACK AND ENJOY A GREAT MEAL MORTIMER'S WAY!
HOURS OF OPERATION:
Monday – Thursday      11:00am-9:00pm
Friday                              11:00am-10:00pm
Saturday                          4:00pm-10:00pm
Sunday                             4:00am-9:00pm
PRIME RIB $25.99 EVERY MONDAY NIGHT
COME IN AND TRY OUR OYSTERS ROCKEFELLER BURGER
FEATURED AS A "BEST BET" MEMPHIS BURGER IN THE COMMERCIAL APPEAL!
Daily Lunch Specials
Monday September 26th

Cranberry BBQ Chicken
Beef & Mushroom Puff
Grilled Mahi Mahi
Potato Soup
Field Peas
Tuesday September 27th

Fried Chicken
Salisbury Steak
Broiled Tilapia
Chicken & rice soup
Purple Hull Peas
Wednesday September 28th

Pot Roast
Bacon Wrapped Chicken Breast
Cajun Catfish
Evalina's choice of soup
-Usually chicken & rice OR chicken vegetable, but we never know!
Thursday September 29th
Chicken and Dumplings
Meatloaf
Grilled Salmon
Taco Soup
Lima Beans
Friday September 30th
Chicken & Dressing
Country Fried Steak
Salmon Croquettees
Vegetable Beef Soup
Baked Sweet Potatoes