Welcome to Your Neighborhood Bar & Grill!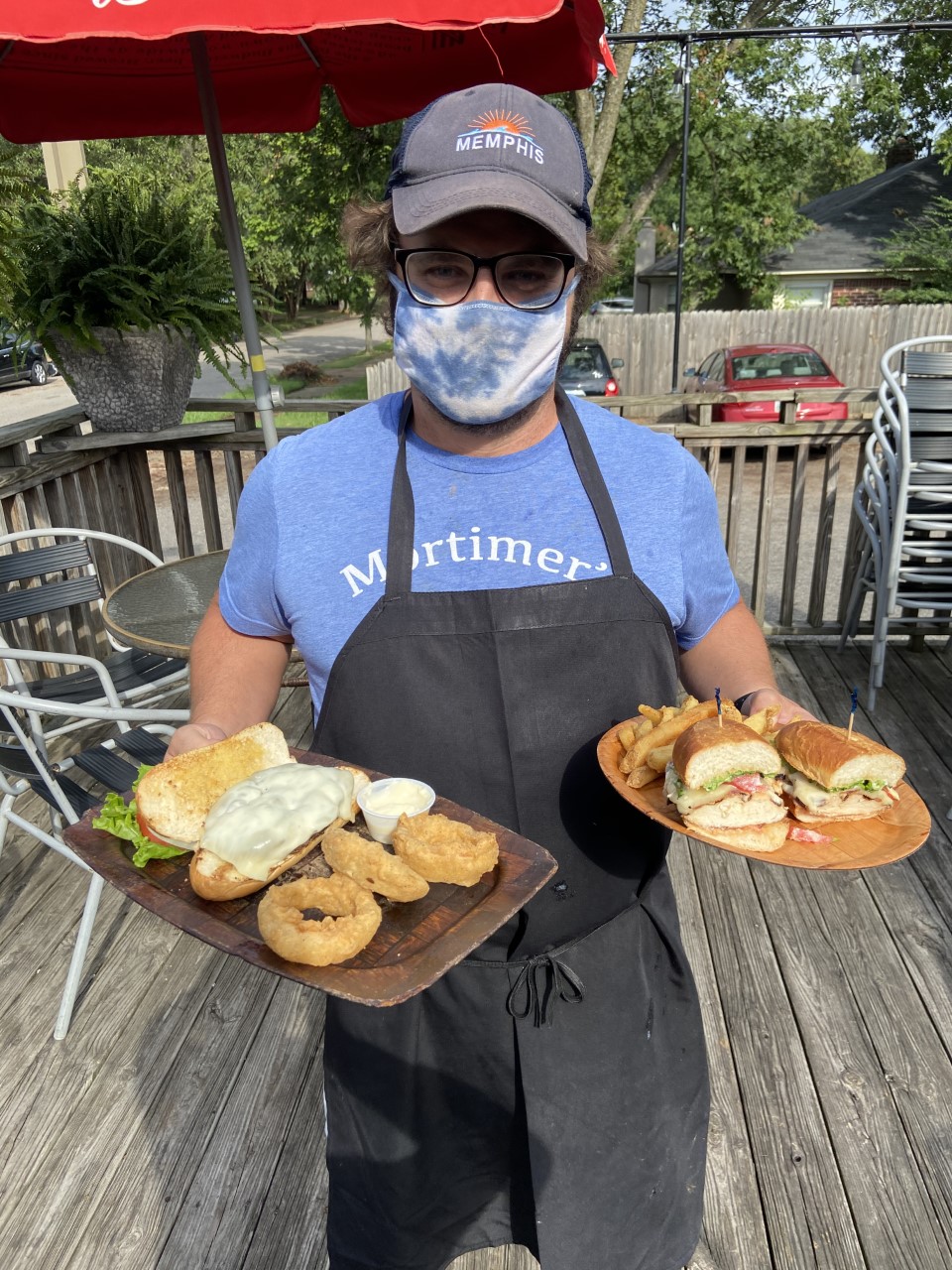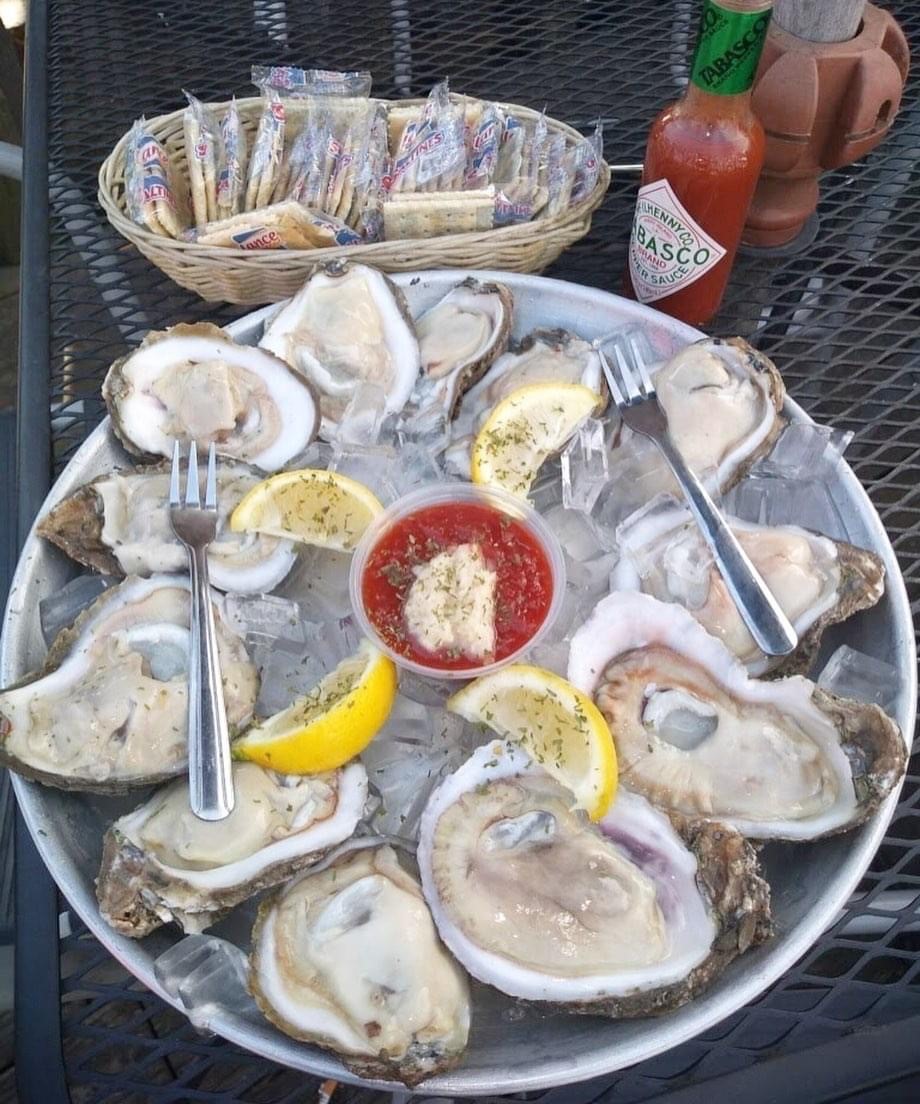 MORTIMER'S HAS BEEN SERVING FINE FOOD AND DRINKS AS A FAMILY-OWNED AND LOCALLY-OPERATED RESTAURANT SINCE 1981. MANY OF OUR RECIPES AND ALL OF OUR TRADITION COME FROM THE KNICKERBOCKER, A ONCE FAMOUS AND FAMILIAR MEMPHIS LANDMARK. TODAY, AS THE TRADITION CONTINUES, YOU CAN STILL FIND AN ARRAY OF KNICKERBOCKER DECOR AS WELL AS A COMFORTABLE ATMOSPHERE. SO SIT BACK AND ENJOY A GREAT MEAL MORTIMER'S WAY!
We are currently offering curbside pick-up and takeout
We are also offering free delivery based on distance and availability during peak hours
All to go orders come with 2 FREE rolls of TOILET PAPER
THANK YOU to everyone who has supported us thru this unusual time!
DAILY LUNCH SPECIALS
~Monday November 23rd~
BBQ Chicken
Beef Tips & Rice
Grilled Mahi Mahi
Mac n Cheese
~Tuesday November 24th~
Fried Chicken
Shepherd's Pie
Broiled Tilapia
Mac n Cheese
~ Wednesday November 25th~
Chicken Kabob
Pot Roast
Cajun Catfish 
~Thursday November 26th~
Closed - Happy Thanksgiving
Closed - Happy Thanksgiving
Closed - Happy Thanksgiving
~Friday November 27th~
Chicken & Dressing
Salisbury Steak
Salmon Croquettes
PRIME RIB $21.99
MONDAY THRU FRIDAY NIGHT
COME IN AND TRY OUR OYSTERS ROCKEFELLER BURGER FEATURED AS A "BEST BET" MEMPHIS BURGER IN THE COMMERCIAL APPEAL!