Welcome to Your Neighborhood Bar & Grill!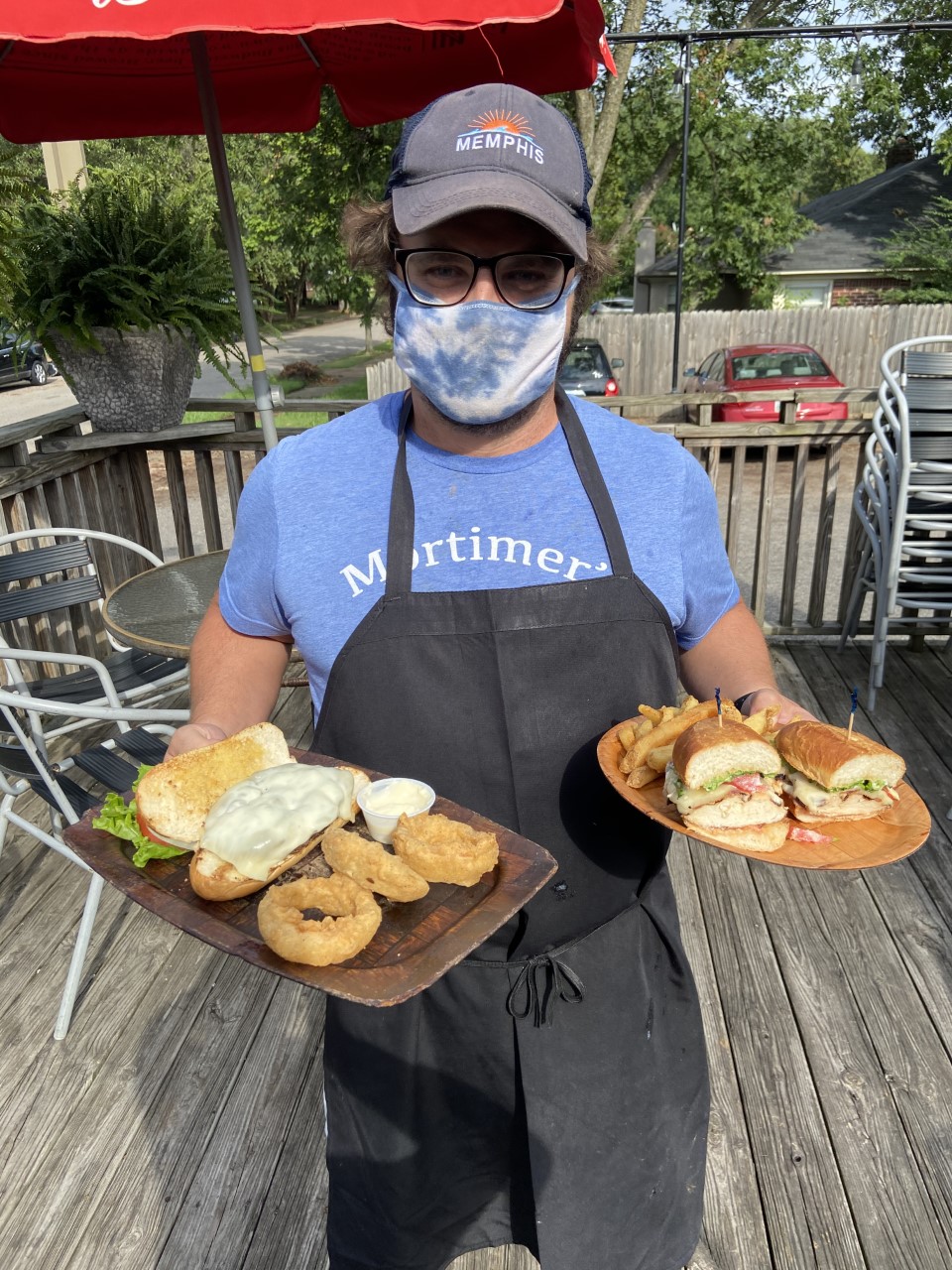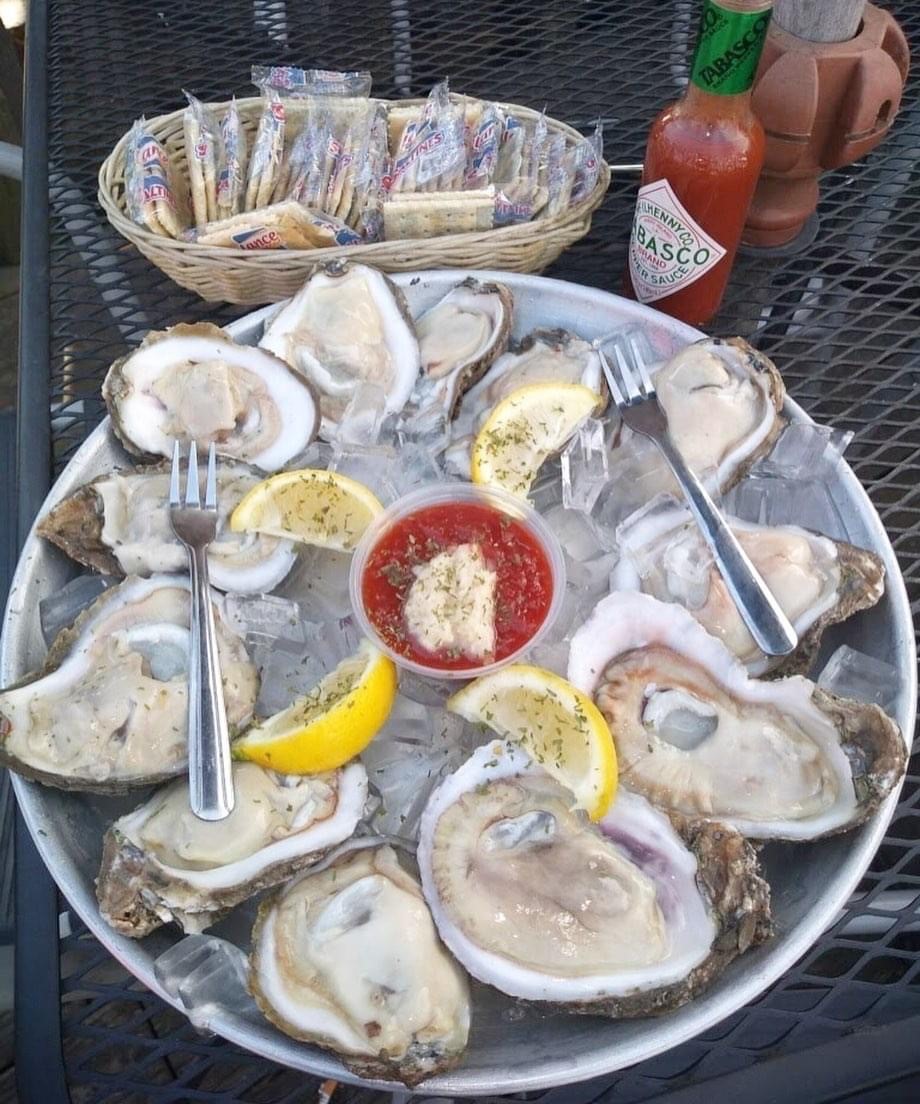 MORTIMER'S HAS BEEN SERVING FINE FOOD AND DRINKS AS A FAMILY-OWNED AND LOCALLY-OPERATED RESTAURANT SINCE 1981. MANY OF OUR RECIPES AND ALL OF OUR TRADITION COME FROM THE KNICKERBOCKER, A ONCE FAMOUS AND FAMILIAR MEMPHIS LANDMARK. TODAY, AS THE TRADITION CONTINUES, YOU CAN STILL FIND AN ARRAY OF KNICKERBOCKER DECOR AS WELL AS A COMFORTABLE ATMOSPHERE. SO SIT BACK AND ENJOY A GREAT MEAL MORTIMER'S WAY!
PRIME RIB $25.99 EVERY MONDAY NIGHT
COME IN AND TRY OUR OYSTERS ROCKEFELLER BURGER
FEATURED AS A "BEST BET" MEMPHIS BURGER IN THE COMMERCIAL APPEAL!
Daily Lunch Specials
Monday January 17th

Baked Chicken
Beef Stroganoff
Grilled Mahi
Potato Soup
Tuesday January 18th

Fried Chicken
Beef Burgundy
Broiled Tilapia
Chicken & rice soup
Wednesday January 19th

Pot Roast
Chicken Parmesan
Cajun Catfish
Evalina's choice of soup
-Usually chicken & rice OR chicken vegetable, but we never know!
Thursday January 20th
Chicken and Dumplings
Meatloaf
Grilled Salmon
Taco Soup
Lima Beans
Friday January 21st
Chicken & Dressing
Pork Tenderloin
Salmon Croquettes
Vegetable Beef Soup